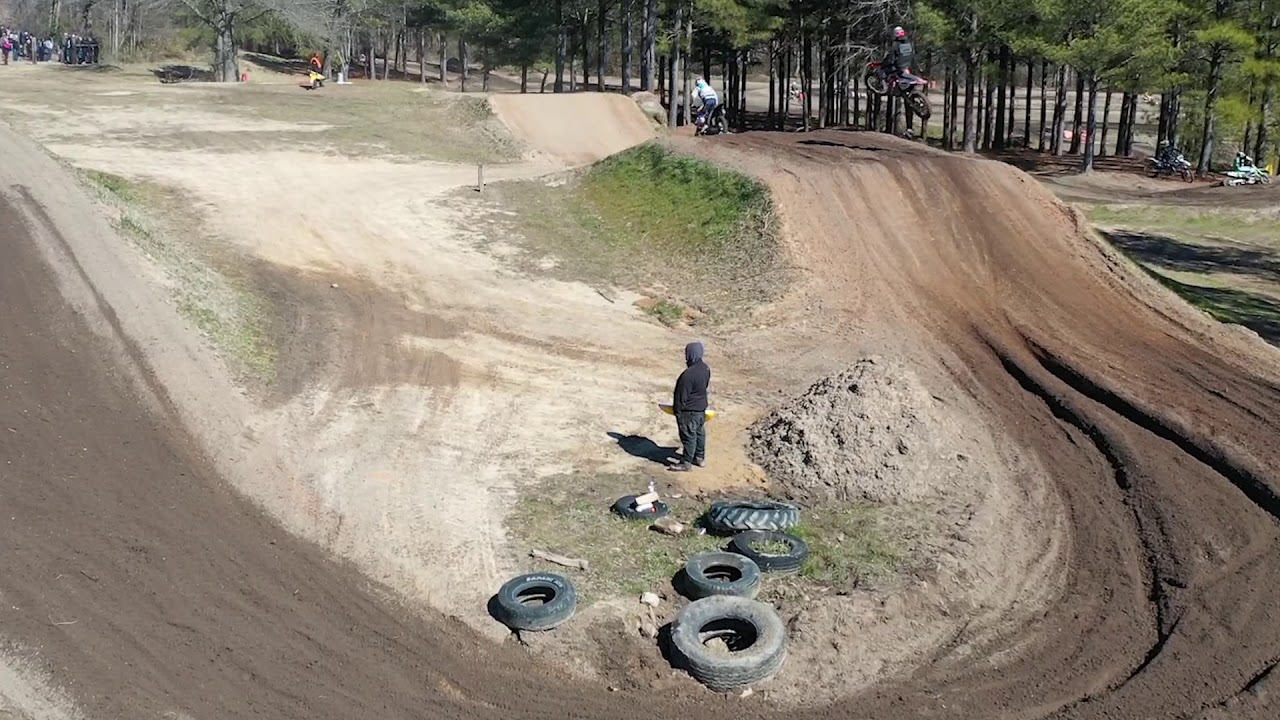 Enjoy this video from our last event!
ULTRA SERIES weekend Nov. 6th and 7th. More details to come. Mark your calendar!
We will be open for Practice this Sunday, Oct. 24th from 10am until 3pm. We hope you will join us for a great day of practice. Please bring the correct change ($25). We do not accept credit cards for practice.
Windy Hill Sports, Ellerbe, North Carolina 910-417-7244